Empower Wellness Through SA Health Qigong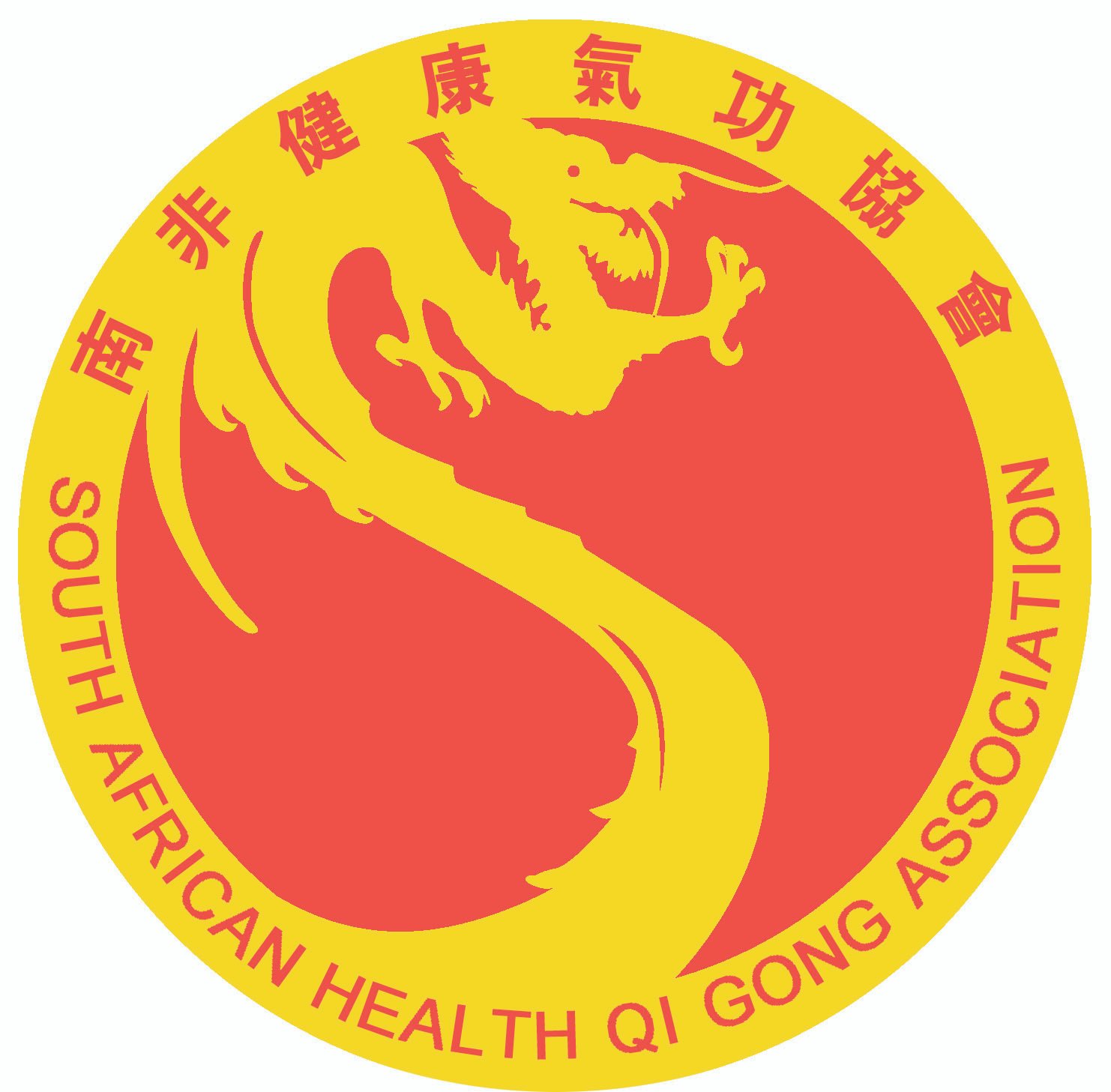 Online Courses
24/7 On-Demand Access
 Train Anywhere, Anytime
Subscribe
Monthly Subscription Option
Yearly Subscription Option (Save)
50% OFF - SAHQA
Start date:
Nov 16th 2023
End date:
Jan 31st 2024
50% OFF
ALL SA Health Qigong
SUBSCRIPTIONS
Embark on a transformative journey with SA Health Qigong Association (SAHQA).
Discover how SAHQA's innovative online courses and comprehensive coach training program redefine well-being, breaking barriers and fostering a vibrant community of Qigong experts. Unlock the secrets to holistic health and join a movement dedicated to empowering individuals through the ancient wisdom of Qigong. Explore the unparalleled benefits of SAHQA's offerings and embrace a path to physical vitality, mental harmony, and a supportive Qigong community.
Your Trusted Partner for Health Qigong Training.
SAHQA's Vision: A World Where Qigong Transforms Lives and Enhances Well-being.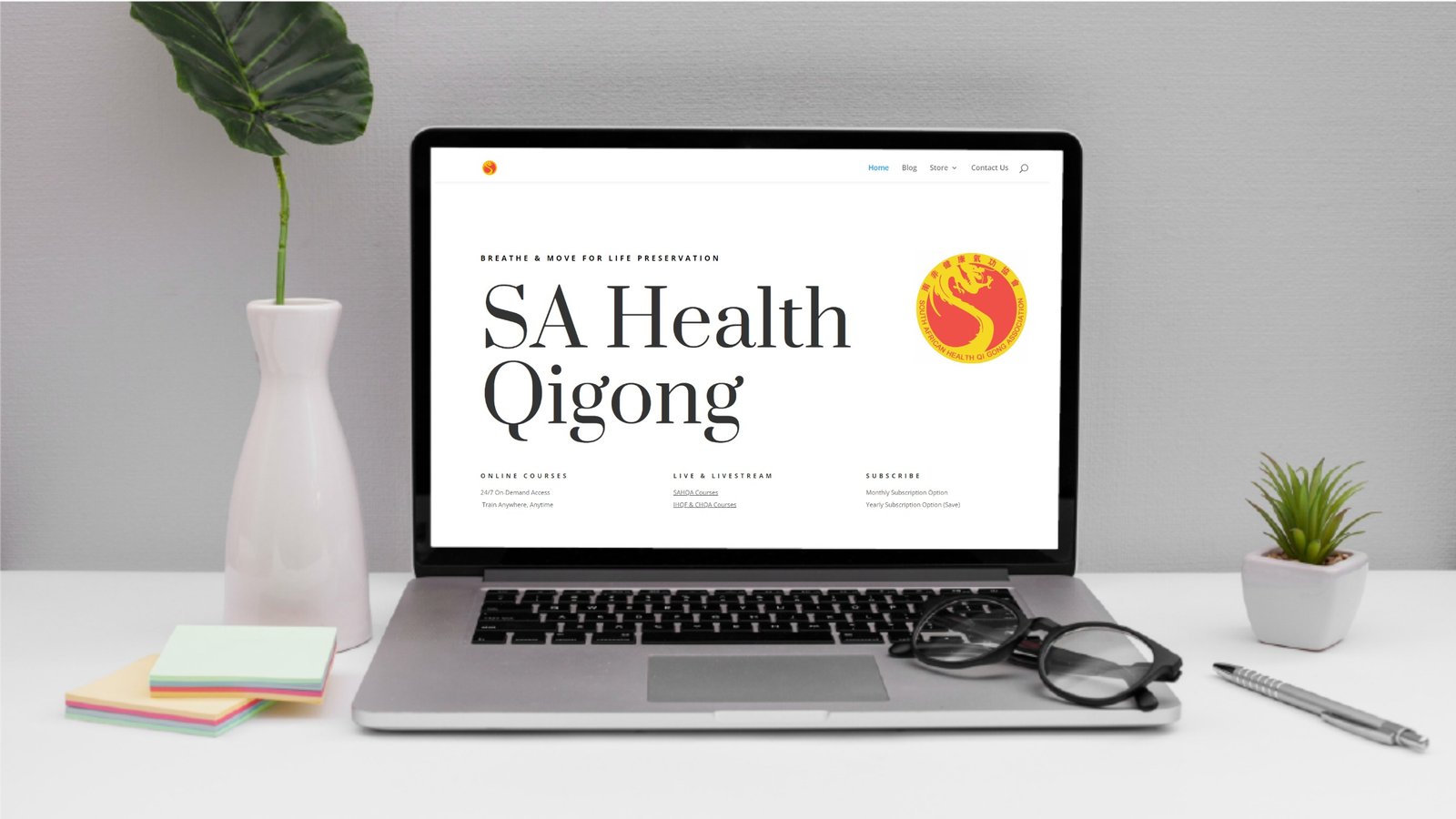 The concept of health and wellness through Health Qigong offers a holistic and cost-effective approach to enhancing physical and mental well-being
Qigong For All Ages
From Fitness Fanatic to Elderly Enthusiast
Feel free to view the flipbook online or download it for your leisurely reading. Click the download button scroll button below the flipbook image.
Elevating and Sustaining Health Qigong Standards for Lasting Well-being.
Our journey as founding members of our community began with a shared passion for health, fitness, and martial arts. Dr. Jeff Lan, a well-known Chinese medicine and acupuncture practitioner, holds 9th dan international certification as a martial arts coach and 6th dan technical health qigong coach merit, making an indelible impression on the disciplines of traditional Chinese medicine and martial arts. Amanda Lan, an accomplished businesswoman and creative designer, also holds 7th dan worldwide certification as a martial arts coach and 4th dan technical health qigong coach merit, allowing her to successfully venture into the realms of business and design. "Our strength lies in the depth of our expertise and experience. Over years of unwavering dedication to our disciplines, we've earned the respect and trust of our peers in traditional Chinese medicine, martial arts, business, and design." Explore the combined wealth of knowledge and expertise that Dr. Jeff Lan and Amanda Lan offer to our community. Join us on a voyage of self-discovery, skill development, and creative inquiry. Trust in the expertise that has gained the respect of professionals in various fields. Welcome to a community where passion, ability, and experience come together for a holistic approach to health and martial arts.
We celebrate individuality and the incredible potential it has as a team. Our commitment to providing tailored, excellent solutions serves as the core of our work, creating a difference in the lives of our clients.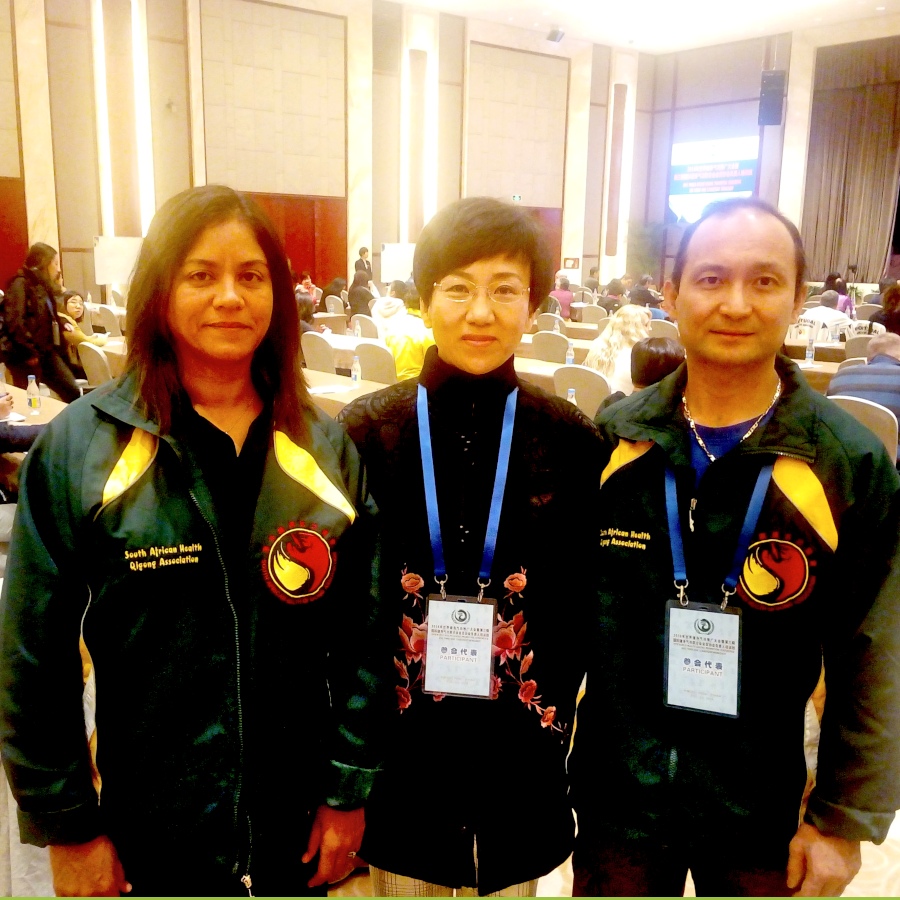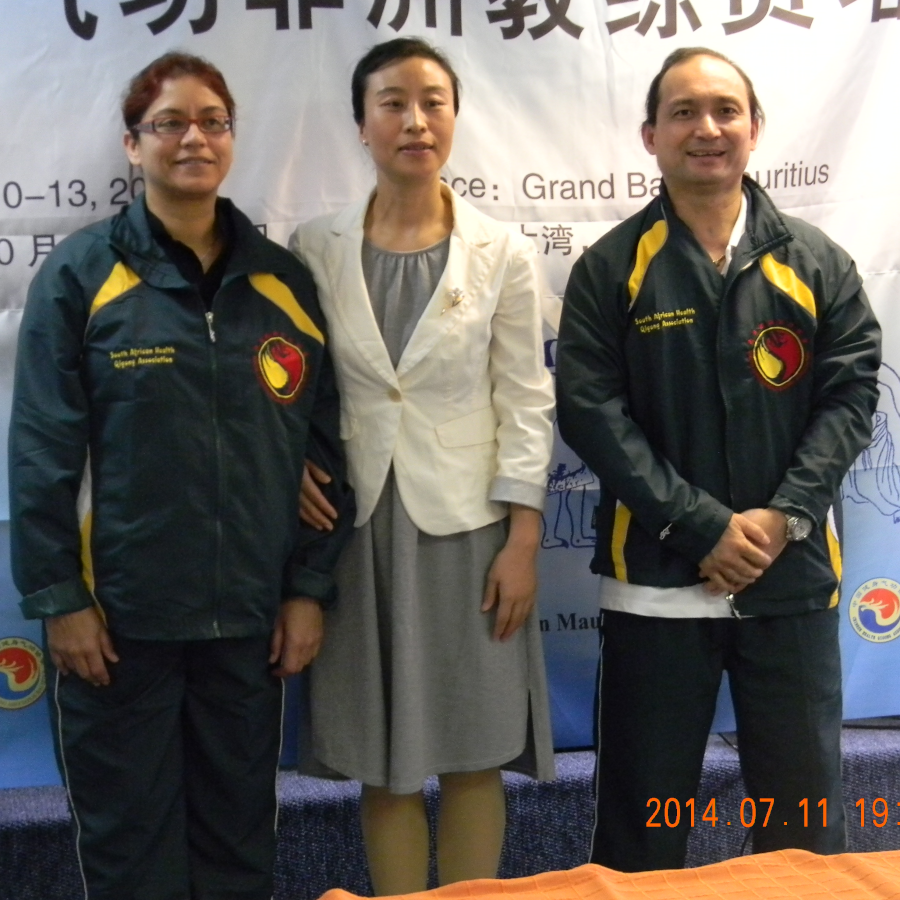 Unlock the global potential of holistic well-being with the SA Health Qigong Association – SAHQA, a distinguished affiliate of the International Health Qigong Federation – IHQF, and the Chinese Health Qigong Association – CHQA in Beijing, China. SAHQA serves as the gateway to transformative Qigong practices, seamlessly integrating international expertise into the heart of South Africa. Committed to enhancing well-being, SAHQA offers a comprehensive range of services, including coach training, online courses, merit awarding, and transformative programs. Leveraging our strong ties with IHQF and CHQA, we bring global insights to local practices. Join SAHQA to experience the fusion of international expertise and local dedication, embarking on a holistic journey towards transformation and wellness through the power of Qigong.
Established 2011
Online Programs
24/7 Course Access
Starter Bundle Package incl. Membership
Self-paced learning for public & coaches
In-Person & Online
Coming Up
Upcoming Events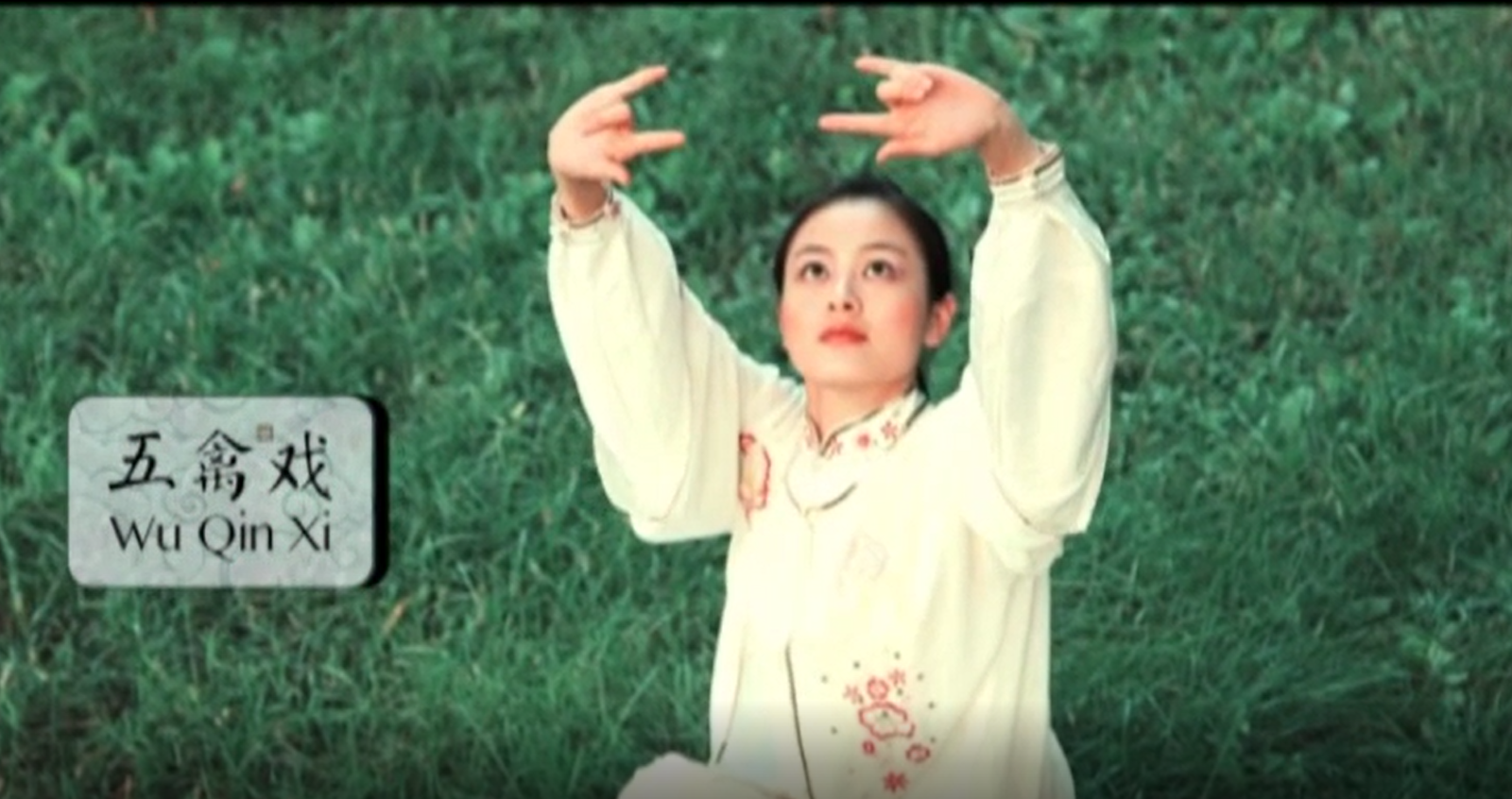 Kids 5 Animal Qigong & Eye Gong
Amanda Lan
TBA
The kid's versions of both Wu Qin Xi and Mingmu Gong are excellent for both kids and adults. It is simple, fun, and exciting to do. The routine is stimulating and boosts the lethargic nature experienced when working or studying for too long hours.
QE Yoga Qigong
Amanda Lan
TBA
Women's Qigong For The Second Spring. Perimenopause and menopause is a profound time in a woman's life journey and one that is most misunderstood. Embrace Second Spring
products & services
SAHQA Store
Unlock the Art of Health Qigong with our Beginner-Friendly Teacher Programs: Train from Anywhere, Anytime, with 24/7 On-Demand Access. Choose Live In-Person or Online Sessions, Earn Merit, and Certification – Start Your Journey Today!
Rejuvenate Vital Energy
Transformation Begins with Every Breath & Movement
Elevating Coaches to Mastery: SAHQA's Unique Body-Mind Harmonization Approach.
Health Qigong is a traditional Chinese practice that combines gentle movements, deep breathing, and focused meditation to promote physical and mental well-being. It involves a series of exercises and postures that aim to improve the flow of energy (qi) within the...
SAHQA's Transformative Movement: Building Stronger Communities through Qigong
Even better with subscription
Unlock Your Potential with SA Health Qigong Membership: Affordable, Inclusive, and Global. Join a Thriving Community in 87 Countries, Train with Accredited Coaches, Delve into Chinese Medicine Theory, and Harness the Power of Qigong. Opt for Flexible Subscription Plans—Monthly or Yearly—Tailored for South African and African Regions. International Subscribers Enjoy Seamless Access to Our Online Courses. Elevate Your Well-being with SA Health Qigong Membership.
50% OFF - SAHQA
Start date:
Nov 16th 2023
End date:
Jan 31st 2024
50% OFF
ALL SA Health Qigong
SUBSCRIPTIONS
SAHQA General
Monthly Subscription
Access all Health Qigong courses at one fee

Discount vouchers for events & workshops

VIP invitations to local and International coach training

Free live stream & in-person lessons

Automatic affiliate benefits (promote us & earn)

Host an event or workshop & earn

To name a few of the benefits
SAHQA General
Yearly Subscription
Pay Yearly & Enjoy a 2-Month Discount!

Access all Health Qigong courses at one fee

Discount vouchers for events & workshops

VIP invitations to local and International coach training

Free live stream & in-person lessons

Automatic affiliate benefits (promote us & earn)

Host an event or workshop & earn

To name a few of the benefits
SAHQA Coach
Monthly Subscription
Access all Coaches Health Qigong courses at one fee

Discount vouchers for events & workshops

VIP invitations to local and International coach training

Free live stream & in-person lessons

Automatic affiliate benefits (promote us & earn)

Host an event or workshop & earn

To name a few of the benefits
SAHQA Coach
Yearly Subscription
Pay Yearly & Enjoy a 2-Month Discount!

Access all Coaches Health Qigong courses at one fee

Discount vouchers for events & workshops

VIP invitations to local and International coach training

Free live stream & in-person lessons

Automatic affiliate benefits (promote us & earn)

Host an event or workshop & earn

To name a few of the benefits
Address
The Landing Suite 503 5th Floor
20 Lower Burg Street Cape Town 8000
(27021) 422-2193
Open Hours
Monday – Thursday: 10 am – 5 pm
Online: 24/7
Holidays: Closed
Partners
1MindBodyFitness, Cape Town
IKLWCentre, Cape Town
Chinese Health Qigong Association, Beijing
International Health Qigong Federation, Beijing